ReNew Life is well-known company that manufactures probiotics among other digestive care products like colon cleansers and digestive enzymes. ReNew Life's Ultimate Flora Adult Formula contains 10 different strains of probiotic bacteria. All of them fall under 2 different probiotic species – Lactobacillus and Bifidobacterium. Ultimate Flora Adult Formula is considered a daily maintenance probiotic designed for those who are between 15 to 49 years old.
Ultimate Flora Adult Formula was designed to help you with:
Supports the small and large intestine*
Promotes overall digestive and immune health*
Maintains digestive balance*
Other beneficial features include:
One capsule per day
Delayed release vegetable capsules
Dairy and gluten free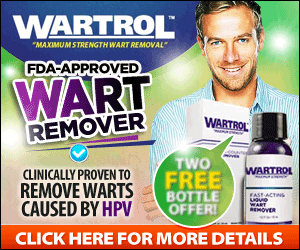 Ultimate Flora Adult Formula Ingredients
Each capsule of Ultimate Flora Adult Formula contains 15 Billion CFUs, but at a much lower CFU for each of the 10 probiotic strains being used for the formula. The below ingredients are broken down as follows:
Bifidobacterium Lactis
Bifidobacterium Breve
Bifidobacterium Longum
Lactobacillus Acidophilus
Lactobacillus Casei
Lactobacillus Plantarum
Lactobacillus Paracasei
Lactobacillus Salivarus
Lactobacillus Rhamnosus
Lactobacillus Bulgaricus
Total Bifidobacterium CFUs - 9 Billion
Total Lactobacillus CFUs - 6 Billion
Other Ingredients – Vegetable capsules (vegetable fiber and water), cellulose
Please visit Ultimate Flora Adult Formula ingredients for the latest information.
Recommended Dosage
For best results, take one capsule daily with a light meal.

Where Can I Buy Ultimate Flora Adult Formula?
Ultimate Flora Adult Formula is available in just about every store. You can purchase it online at ReNew Life or through Amazon. Currently, we didn't see any major promotions, but ReNew Life did slash the price from $21.99 to $19.79. If you join their Auto Deliver option you can also get free shipping.
Under Section 5 of DSHEA, the content material within this article or webpage is for consumer and educational purposes only.